Cloud Factory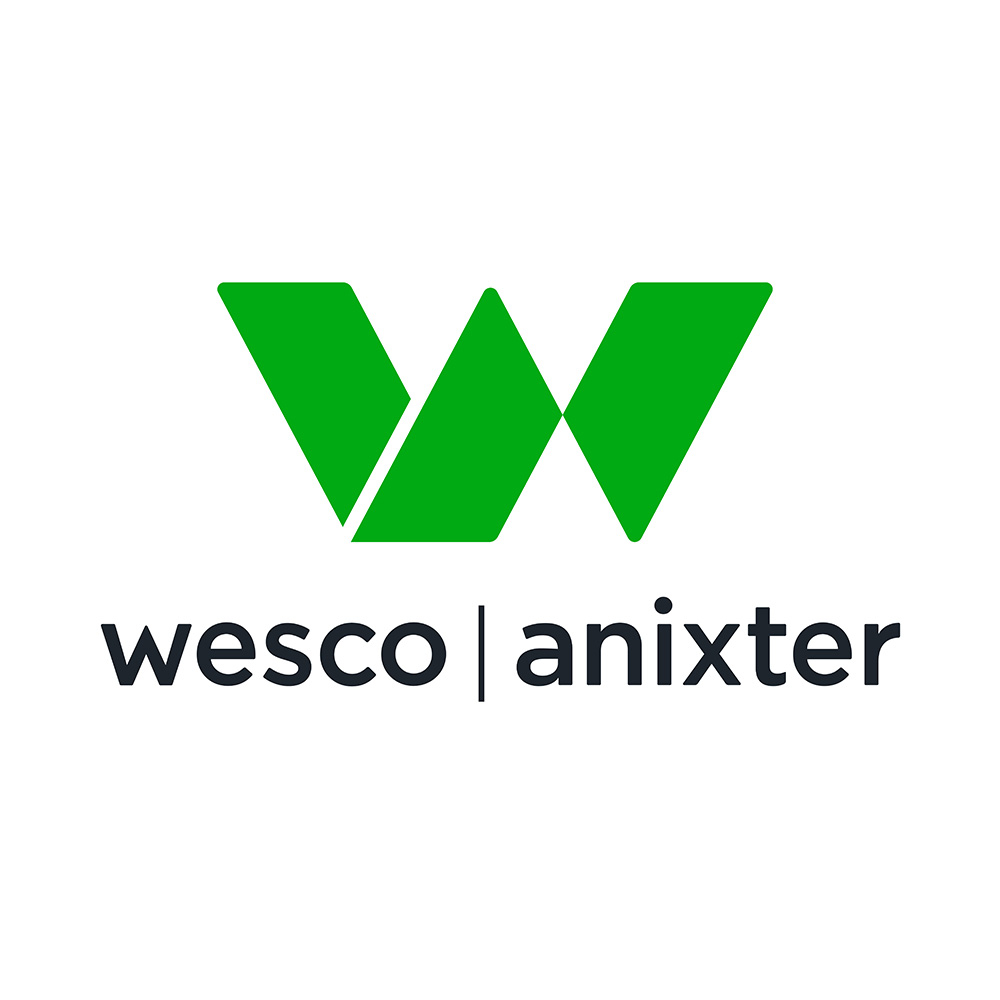 Cloud telephony tailored to your needs
Cloud Factory is your local business partner with world-class edge. We provide New Zealand businesses with a powerful, reliable and completely bespoke cloud voice solution.
From the roaming sales team to the IT manager, the factory floor to reception, we specialise in keeping your business connected. Our voice solution comes with a state of the art IP deskphone, competitive calling rates and a telephony service you can easily manage online. With a range of specialised services including disaster recovery planning and Skype for Business integration, you can pick and choose which features you need.
Our cloud voice solution has been designed and manufactured by Ericsson-LG Enterprise – a global player with over 40 years experience. With their proven iPECS cloud platform and portal, our solution is both credible and reliable.
Whether you're a small business looking to grow, a large business wanting to streamline, or a multi-site business needing to work as one, we've got a solution to match and can evolve as you do.
Cloud Factory is a brand of Atlas Gentech.
Why choose Cloud Factory?
At Cloud Factory, business class cloud telephony is all we do – so we're experts. Here's what sets us apart:
There are no products matching the selection.