BTicino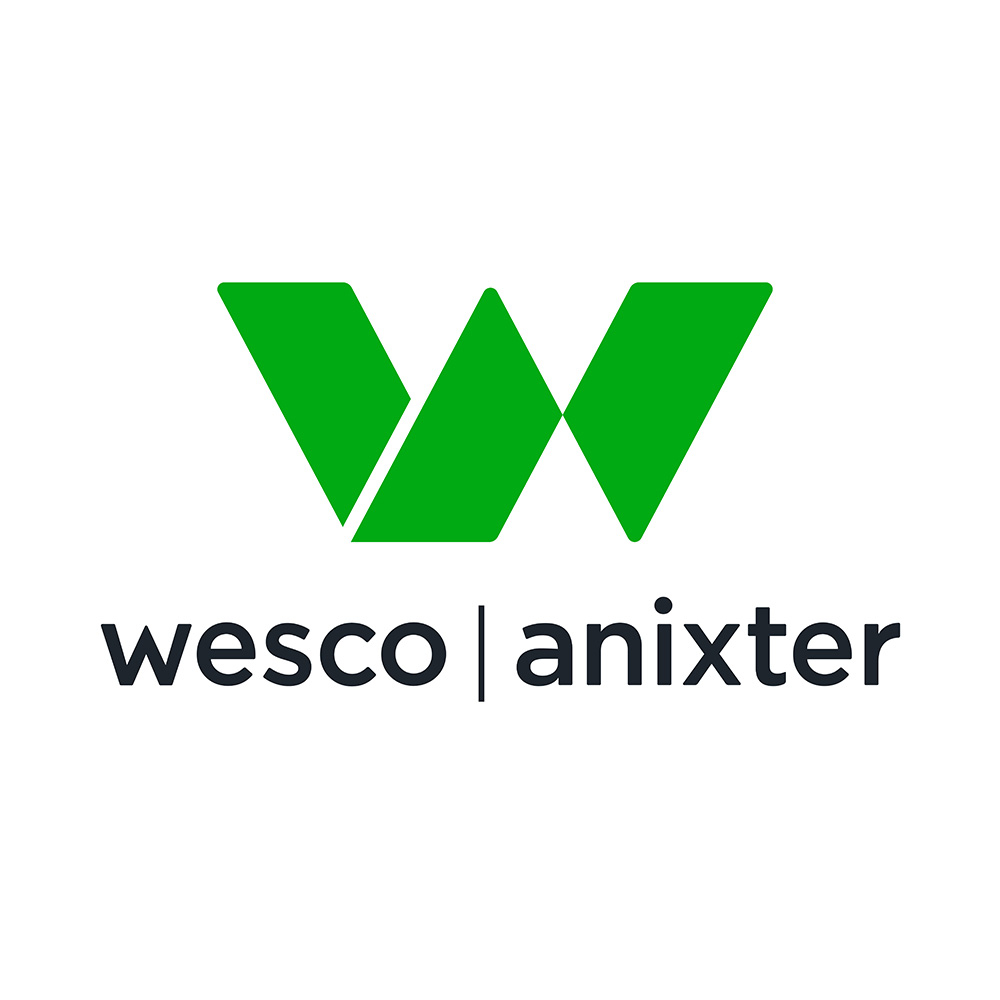 BTicino, with a number of plants and production facilities in Italy and abroad, as well as a successful, well-known brand name in more than 60 countries around the world, has been a part of the Legrand Group since 1989. Its acquisition of BTicino has given Legrand a brand namet that represents, at the international level, the best traditions in Italian design and production.
Founded shortly after the Second World War, in a climate of fervent industrial expansion, BTicino was the first Italian manufacturer to tackle the problem of producing electrical components in light of modern design thinking: an attitude that is expressed not only by the substantial innovations
that have been made in technology and production process automation, but also in the company's care
and attention towards the specific problems of contemporary household needs and uses.

» BTicino CLASSE 300 Brochure
» BTicino Video Door Entry System Brochure