Aetek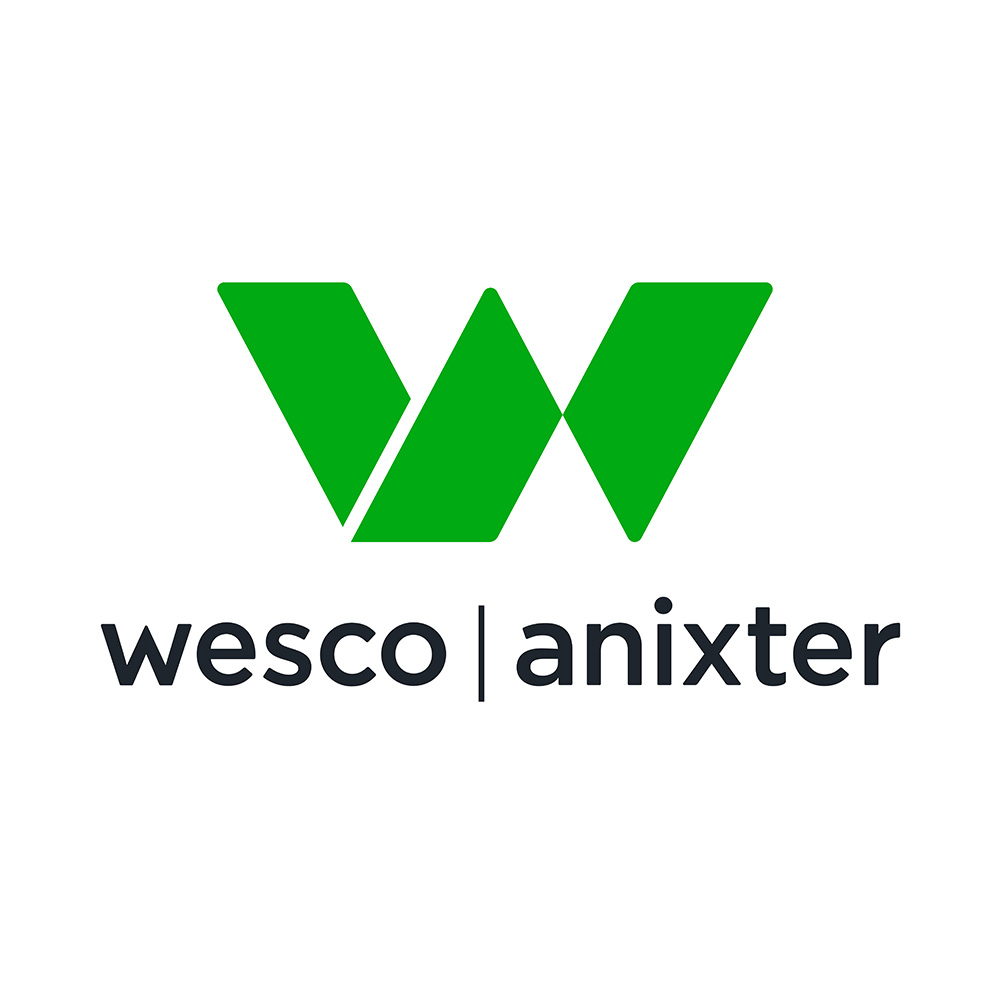 AETEK is a professional developer and manufacturer for IP surveillance technology, formulating a variety of PoE product lines and adaptive peripherals to function with various brands of IP cameras in the same network environment.
We provide cutting-edge camera housings for box cameras, even equipped with long-ranged varifocal 8-80 mm lens. Besides 24VAC models, AETEK's 95W PoE models can be operational over one Ethernet cable (CAT.5), powering the camera, supporting the function of demisting,cold start, blower,
illuminator and wiper at the same time.
The additional water tank with pump is also available by project requirement.

» Aetek C11 Series Data sheet
» Aetek C50 Series Data sheet
» Aetek H30 Series Data sheet