Teleportivity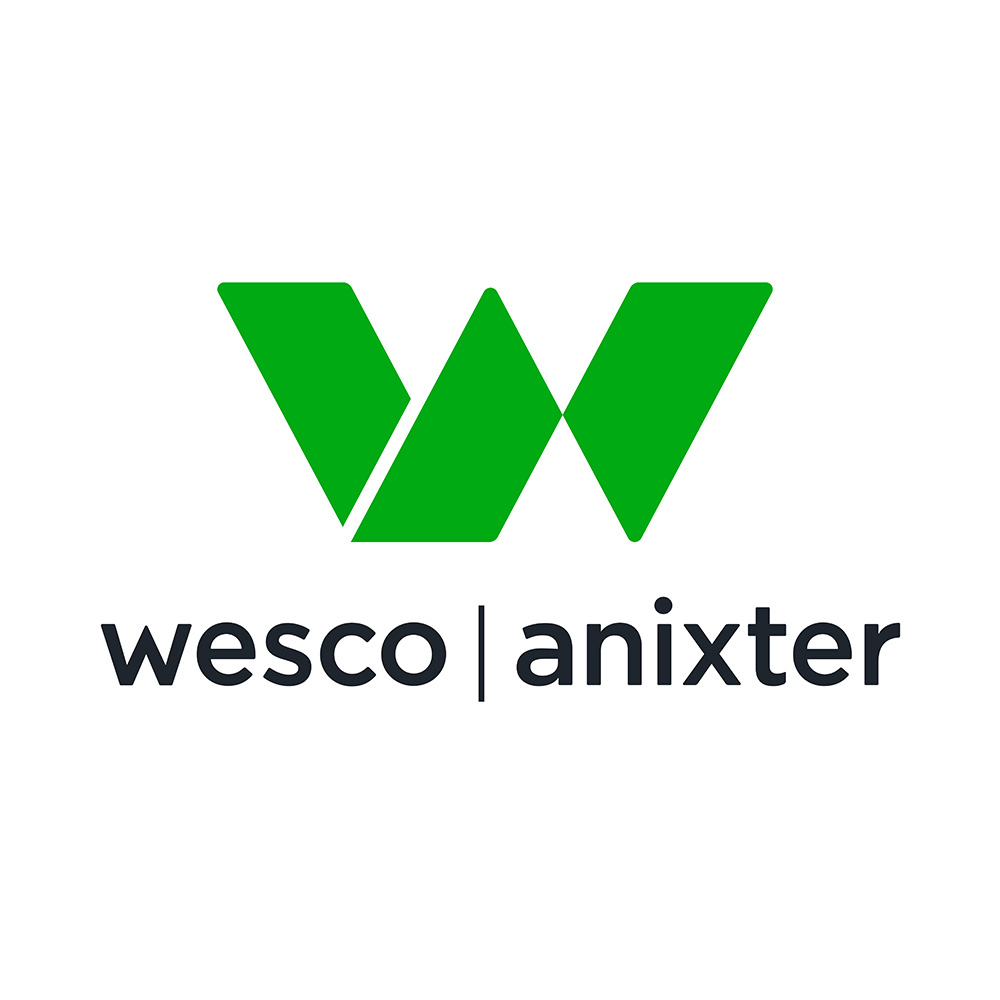 Introducing Teleportivity, a QR based Video intercom system that anonymously connects visitors directly to the users mobile device. Providing contactless entry is extremely important in today's world and with Teleportivity, a visitor uses their own mobile device to simply scan a QR code which calls a pre-determined group of people who can answer the call and unlock the door.
With Teleportivity there is no need to download any App's, it is completely web browser driven making it extremely user friendly. The Integration to Inner Range's Inception and Integriti systems provides Teleportivity with the ability to unlock doors or call lifts all within the mobile device while on the call.
Teleportivity requires no cabling, it is perfect for retrofitting old analogue systems and providing an IP based solution that is more flexible than most IP based intercoms. There is a Teleportivity model to suit single dwellings, commercial buildings or high rise apartments with 1000's of tenants. There is no hardware to be installed, just affix the QR code plate to an entry point and then the Inner Range system looks after the rest.

» Teleportivity Brochure
» Teleportivity Pro Flyer
» Teleportivity Help Desk flyer
» Teleportivity Basic Flyer
» Teleportivity Licence Form