Simply Leasing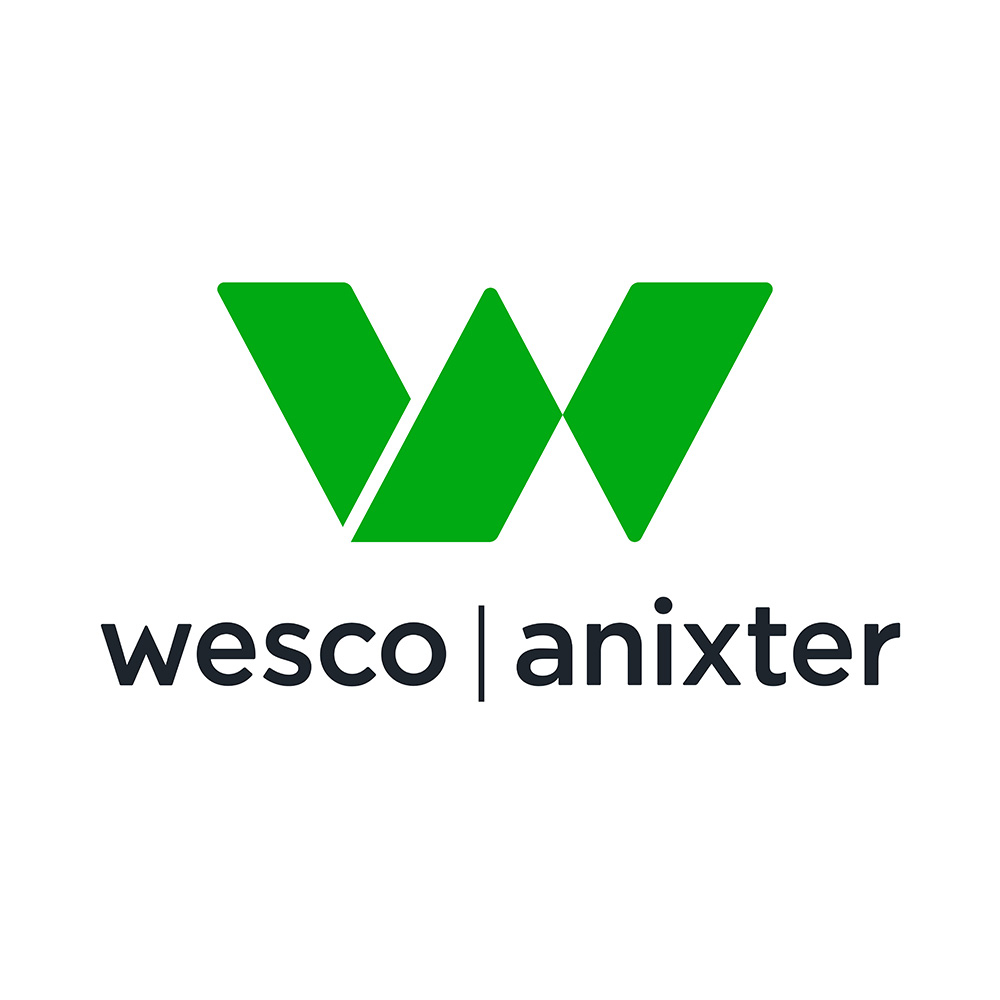 Simply Leasing is 100% New Zealand owned, making us as Kiwi as stubbies in September. We know what makes successful Kiwi companies tick which is why you'll find we're a bit different when it comes to leasing.
Our name says it all, with products designed especially for the New Zealand market our core purpose is to take the complexity and pain out of every transaction. We live by an advice-led approach to help make it easy for you to do business.
Benefits of leasing:
- Conserve cash and manage cash flows
- No Capex approvals necessary
- Flexibility to update to new technology
- Payments are tax deductible
Simply Leasing can providing lease options for a wide range of technology such as IT equipment, office equipment, telephony systems, video conferencing, structured cabling, document solutions, alarms & access control and CCTV.
See why Simply Leasing live by its promise of simplicity. Visit the website to utlise the online tools.

There are no products matching the selection.