Interlock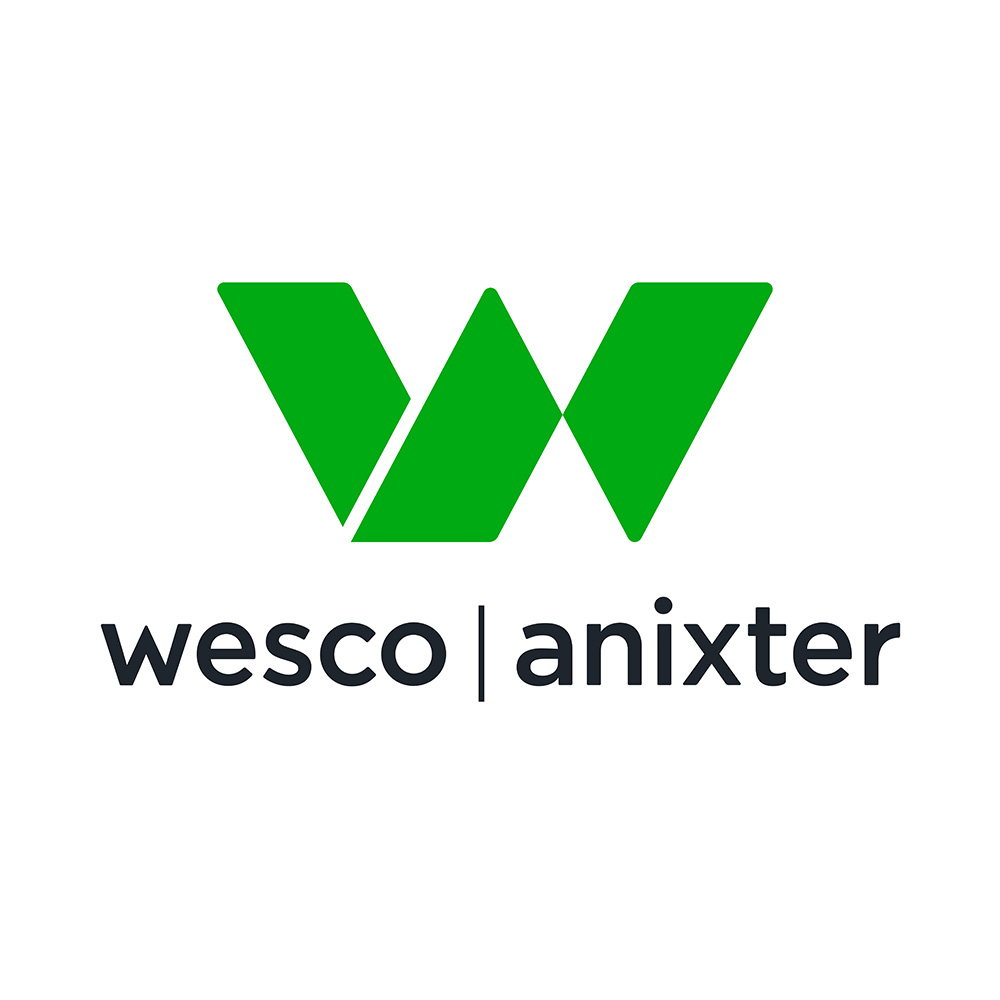 Interlock is a renowned New Zealand-based brand that provides a wide range of high-quality door and window hardware solutions for both residential and commercial markets.
Due to the brand's broad product portfolio, Interlock it is able to react creatively to individual needs, providing its customers with highly customised solutions.

The vast majority of Interlock product is manufactured in New Zealand. Over the years, the Interlock brand has built a number of highly successful partnerships with key customers in core markets all around the world.
There are no products matching the selection.